Turning Leftover Ham Into Meals – Frugal Tip
Often the most expensive part of a holiday meal (and most dinners for that matter) is the meat. After Christmas (or Easter), we tend to have quite a bit of ham leftover. Eating the same holiday meal warmed up again, works well for the day after, but it's not something I want to eat for 3 or 4 days in a row. Instead, why not use that leftover ham for a variety of dishes over the coming days. Some of these can also be frozen and served later if you're getting tired of ham.
On a cold winter day, there's nothing better than a warm cup of soup, especially if that soup practically cooks itself. Give this Crockpot Ham and Potato soup a try.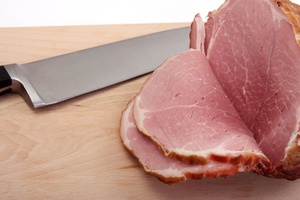 For a simple breakfast, scramble up some eggs and add a little sliced ham and some grated cheese to it. Or make up your favorite breakfast casserole and substitute ham for bacon or sausage.
Make up a batch of homemade macaroni and cheese or potato salad and add some chopped ham for a quick dinner. Add some leftover veggies or a side salad and dinner is ready.
Or try this Ham and Potato Crockpot Casserole. It's quickly becoming a family favorite around here.
For lunch, slice up the ham to make ham and cheese sandwiches, or make up a batch of deviled ham to serve on crackers.
Last but not least, don't forget to set aside a little ham to make a pot of pinto beans. You don't need a lot to add a bunch of flavor. Just toss those little odds and ends in a freezer bag, and freeze them. When you're ready to make your beans, just pour the frozen ham in there at the beginning.
Looking for more delicious recipes? Check out my latest Kindle Cookbook: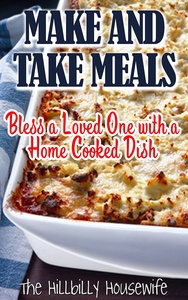 Make And Take Meals – Bless A Loved One With A Homecooked Dish 
There's nothing more thoughtful than blessing someone with a home cooked meal – an elderly neighbor, your friend who just had her first child, your coworker who is recovering from surgery. There are so many reasons to bring someone a nice meal to take the burden off of them or for no reason at all. Just to show your appreciation for that person.
I've gathered some of my favorite make and take meals so you can brighten up a loved one's day. But first we'll take a closer look at why sharing kindness with food is more important now than ever, who may appreciate a home-cooked meal in your own community and circle of influence and what the etiquette is when it comes to taking a meal to someone. I also share my best practical tips and tricks to make this a snap and to make sure you are always prepared to make and take a meal.
Available on Amazon Kindle at https://amzn.to/2MVVy3z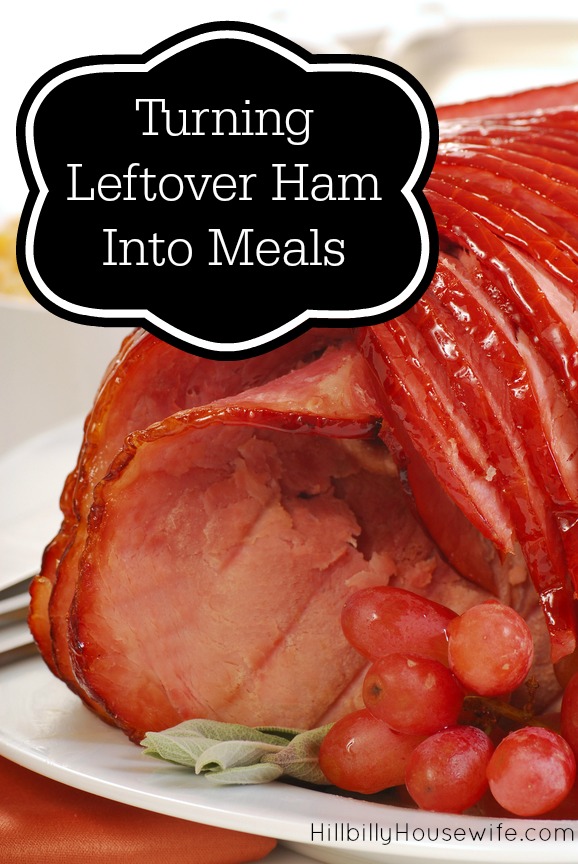 Disclosure: Some of the links below are affilate links, meaning, at no additional cost to you, I will earn a commission if you click through and make a purchase.