Know What Goes On The Dinner Table – Frugal Tip
I love getting emails from Hillbilly Housewife readers. It always makes my day to hear how what I'm sharing here on the blog and in my eBooks is helping others. It's what keeps me going 🙂
Yesterday I got one such email from Anne. She writes:
I use a lot of your homemade convenience foods… I'm sure it saves money but the reason I started was because I wanted to know what was going onto the table at night.
Anne brings up a really good point here. So often when I talk about the "homemade" type recipes here on the blog, I focus on the fact that making your own convenience foods is a great way to save money. It's not just a good way to save, it's also a safer way to eat.
Take a look at just about any seasoning mix or convenience food you buy at the store. How many things are on the ingredient list that are hard to pronounce or you don't really know what they are? These foods are made to last on the shelve at the store  and quite a few items are in there as preservatives. Plus old food just doesn't taste as good as something freshly made, so flavor enhancing things need to be added.
If you want to know what exactly you're feeding you family, make it from scratch. You'll be surprised to find that it really doesn't take much longer to measure out a few ingredients and store them in a jar.
Here are a couple of resources to get you started: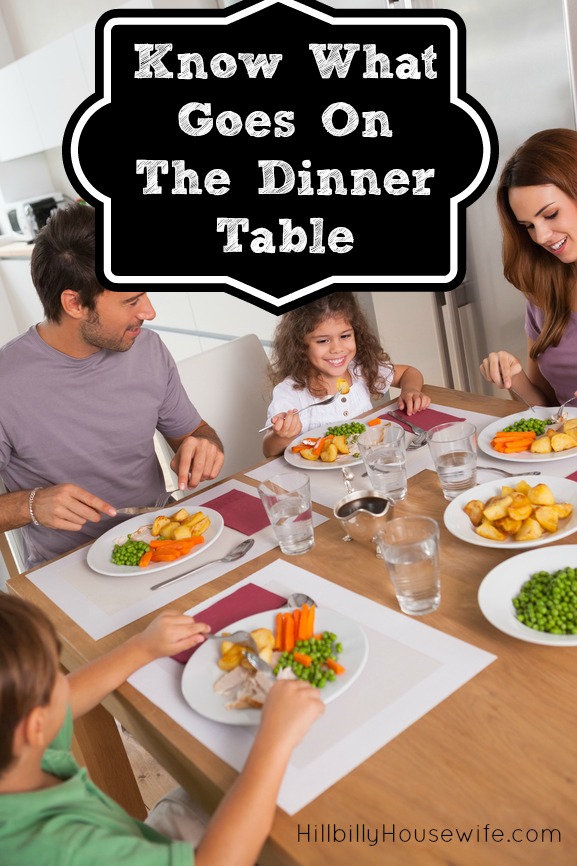 Disclosure: Some of the links below are affilate links, meaning, at no additional cost to you, I will earn a commission if you click through and make a purchase.