Use Packing Peanuts For Potting Plants – Frugal Tip
Next time you get a package with some packing peanuts, set them aside for potting plants. When you have a big potted plant that needs something light in the bottom that helps drain excess water, grab those packing peanuts. Add them in the pot before adding soil and the plant itself. The pot will drain well but won't be as heavy as it would when adding gravel and the likes.
Just make sure they are old style packing peanuts and not the new biodegradable cornstarch kind. An easy way to test is to add a little water to one of the peanuts. If it gets sticky and starts to dissolve, it's the corn starch kind. Save those for the kids and let them play on a rainy day. You can dab a little water on each peanut and stick them to each other, using them to build castles and the likes.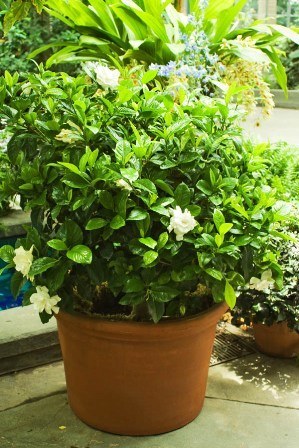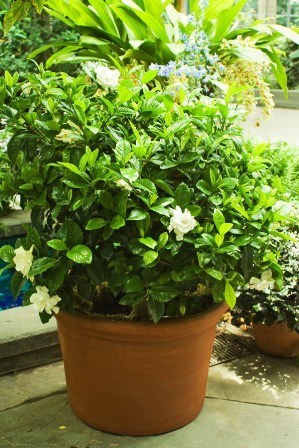 Disclosure: Some of the links below are affilate links, meaning, at no additional cost to you, I will earn a commission if you click through and make a purchase.