Tater Cakes Recipe
My husband has been talking about what he calls a tater cake – not made with mashed potatoes more like hash browns and onion among other things – Does anybody have a really tasty recipe? Thanks!
Tina
From the Hillbilly Housewife:
It sounds like you're looking for a potato cake recipe.  It uses grated potatoes, onion, flour and egg. Here's the recipe I use. I just add a little grated or chopped onion.
If anyone is looking for a recipe made with leftover mashed potatoes, we call those Doodle Bugs.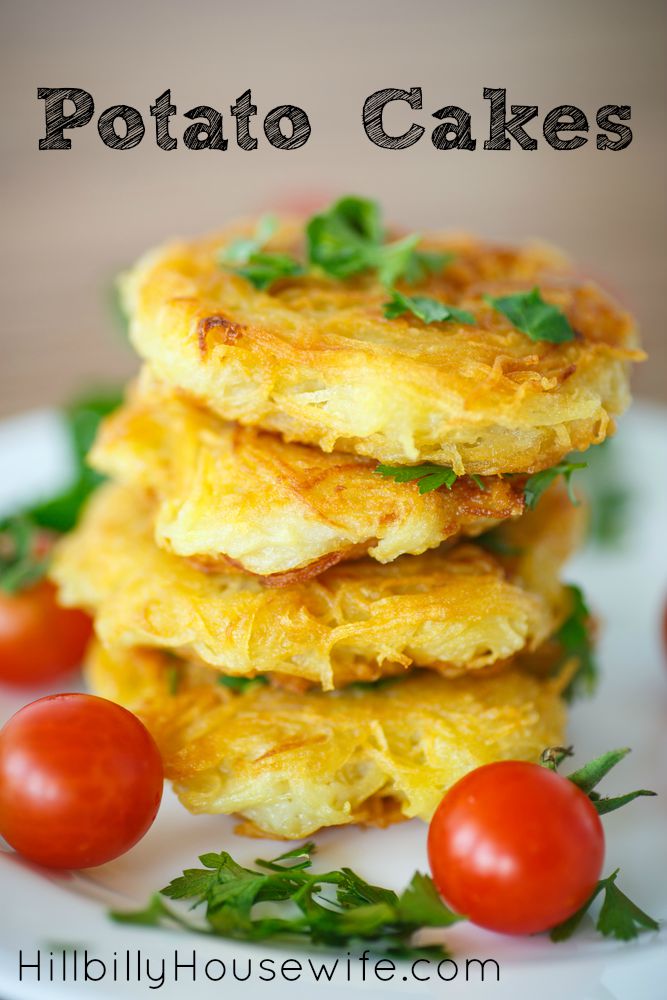 Disclosure: Some of the links below are affilate links, meaning, at no additional cost to you, I will earn a commission if you click through and make a purchase.