Staying Cool This Summer – Free Report
It's getting hot down in my neck of the woods as we approach the 4th of July weekend. With that in mind, I sat down this morning and put together a short report for you about staying cool this summer. In it you will find ideas for various drinks, foods and snacks that will help you through the coming weeks without feeling like you're melting in the sun.
Staying Cool This Summer (pdf)
Enjoy!
Susanne – The Hillbilly Housewife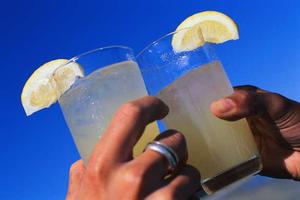 Disclosure: Some of the links below are affilate links, meaning, at no additional cost to you, I will earn a commission if you click through and make a purchase.