Old Fashioned Snickerdoodles
1/2 cup margarine (1 stick)
3/4 cup sugar
1 medium egg
1 teaspoons baking powder
1/4 teaspoon salt
1-2/3 cups flour
2 tablespoons white sugar mixed with 1-1/2 teaspoons cinnamon
In a large bowl mash together the margarine and sugar. Add the egg and beat until everything is creamy. Add the baking powder, salt and flour. Stir it up until you have a nice thick dough. In a cereal bowl, combine the cinnamon and 2 tablespoons sugar.
Now comes the fun part; let the kids help. Make sure everyone's hands are clean and then shape the dough into balls the size of a walnut, or an egg yolk. Roll them in the cinnamon-sugar mixture. Place the coated balls on an oiled cookie sheet. Using the bottom of a smooth cup or glass, press the dough down to flatten the cookies slightly. Bake them at 400° for 10 minutes. If your oven runs hot, turn it down to 375°. These cookies are great in lunch boxes and for after school snacks. These are an old favorite of mine. My momma made them for us as children, and they are exceptionally good.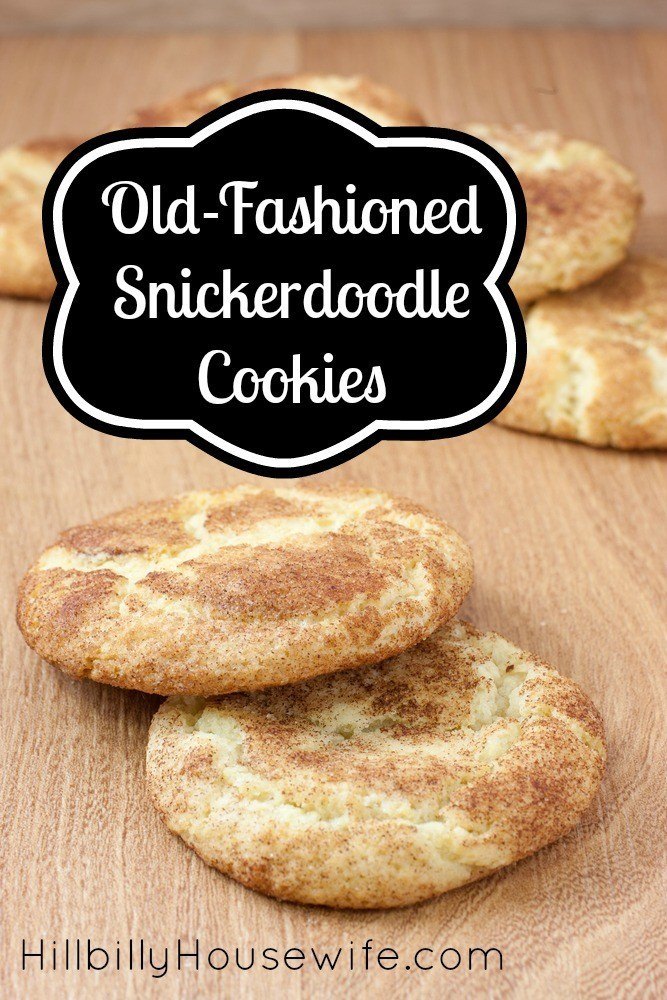 Disclosure: Some of the links below are affilate links, meaning, at no additional cost to you, I will earn a commission if you click through and make a purchase.