Vegetable Chow Mein Recipe
Chow Mein is a very versatile recipe and you can tweak this basic vegetable version to include various meats, seafood and of course you can use all sorts of different vegetables in this. Got some leftover broccoli? Throw it in there. Green beans or snow peas on sale at the grocery store this week, include those.
1 – 14 oz package of chow mein noodles (or spaghetti)
1 tablespoon soy sauce soy sauce
3 tablespoons fish sauce
1/2 tbsp sesame oil
2 tablespoons vegetable oil
1 julienned carrot
1 teaspoon crushed ginger
1 teaspoon crushed garlic
1 cup coarsely chopped bean sprouts
Start by cooking the noodles according to the package directions, drain them and set them aside. I like to put them back in the pot and cover them with a plate or a clean kitchen towel to keep them warm while I'm cooking up everything else.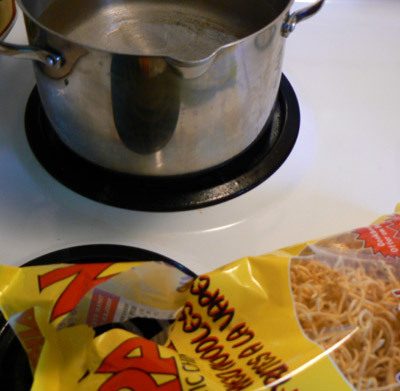 While the noodles are cooking, you can prepare your sauce. Combine the soy sauce, fish sauce and sesame oil in a bowl and set aside.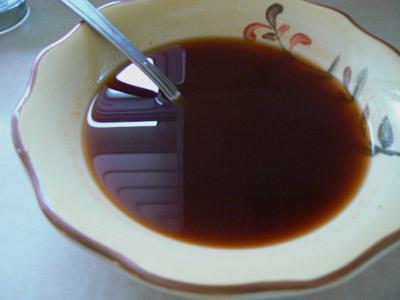 With everything prepared, get out your large skillet or wok and heat the oil over medium high heat. One of the reasons I love these dishes is that they cook very quickly because it's prepared over rather high heat cooked in a little bit of oil. The high temperature cooks these veggies super quick.
Add the julienned carrots, ginger and garlic to the pan and saute until the carrots have softened.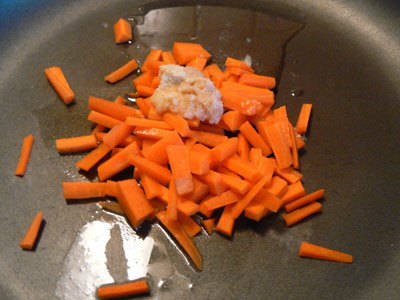 Once the veggies start to soften, add your cooked noodles and sauce. Stir until heated through. Add the bean sprouts and cook for a few minutes more.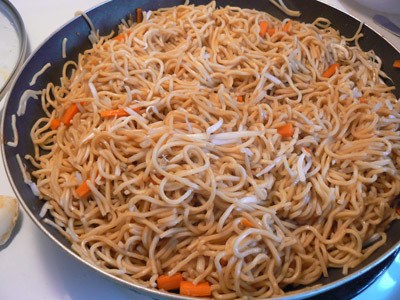 Serve and enjoy.
Disclosure: Some of the links below are affilate links, meaning, at no additional cost to you, I will earn a commission if you click through and make a purchase.