Vegan Pyramid
Created by Miss Maggie in the Summer of 2004. Firmly planted in the public domain.
These are all copyright-free. You may download, copy and paste them as you see fit.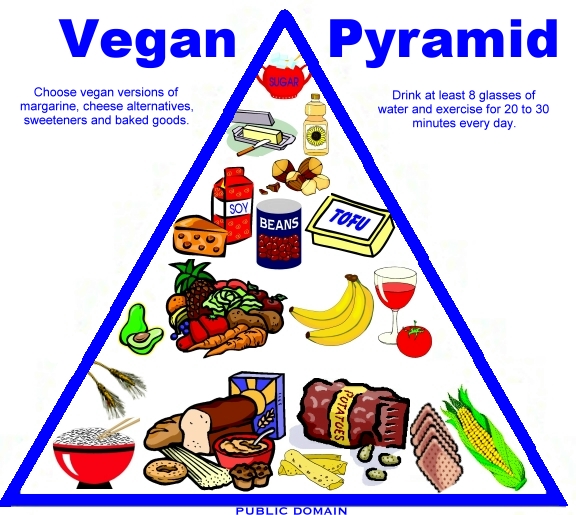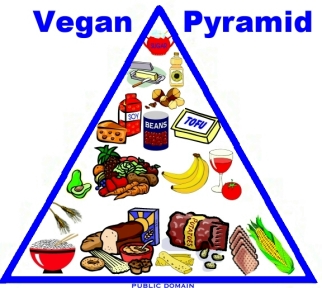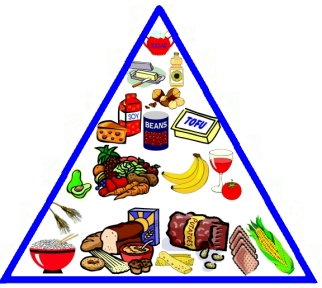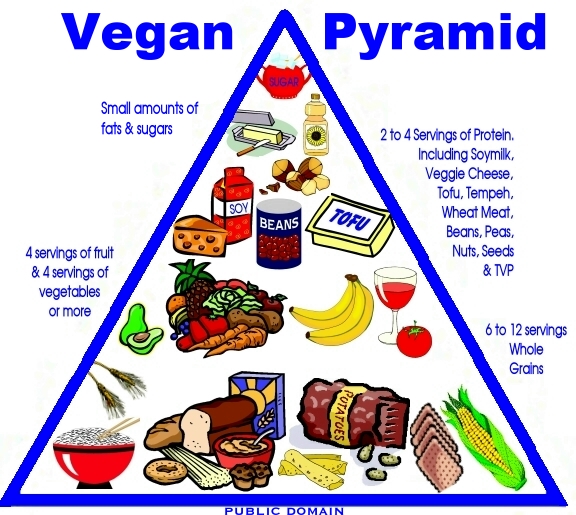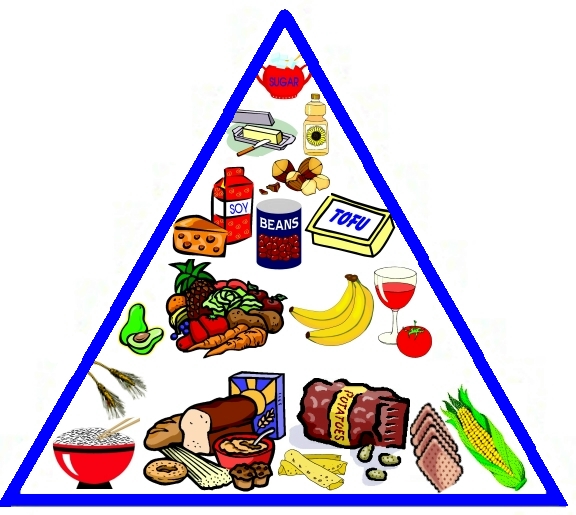 Disclosure: Some of the links below are affilate links, meaning, at no additional cost to you, I will earn a commission if you click through and make a purchase.