True South Hoppin John
We've been talking about the tradition of eating black eyed peas on New Year's Day.  The symbolism of this very southern dish is interesting.  You can read about the history and get my simple recipe for making a batch of black eyed peas by clicking on this link – Black Eyed Peas Recipe
You'll also find another tasty recipe using black eyed peas in a chilled salsa style dip for a light lunch, snack, or even for dinner when cooking a big meal just doesn't sound appealing.  Click on to take a look at another southern favorite – Black Eyed Caviar
But first, here's my recipe for an all time southern classic I know you'll enjoy.
Traditional Southern Hoppin John
It doesn't get much more Southern than this! Tweak the seasonings a bit to suit your taste. This is a filling dish that won't disappoint.
1 Tbsp peanut oil
1 large ham hock
1 medium sweet onion, diced
2 celery stalks, chopped
1 small green bell pepper, diced
2 garlic cloves, grated or minced
1 lb black eyed peas, soaked overnight and rinsed
1 quart chicken stock
1 bay leaf
1 tsp dried crushed thyme
1/2 tsp cayenne pepper
salt and black pepper to taste
cooked rice to serve
Instructions
In a large pot, add the oil and the ham hock and cook on medium-high heat, turning to brown all sides.
Turn heat down to medium and add the onion, celery, and green pepper; cook with the ham hock, stirring, for 3 to 4 minutes or until veggies soften slightly.
Add the garlic and cook for 1 more minute, stirring.
Add the black eyed peas, chicken stock, bay leaf, thyme, cayenne, salt and pepper.
Bring mixture to a boil, turn heat to low, and simmer (with lid slightly covering pot) for 40 to 45 minutes, or until the black eyed peas are tender; stirring several times during this cooking period.
(If the peas don't soften before the stock evaporates, add more stock and keep simmering.)
Serve over cooked rice.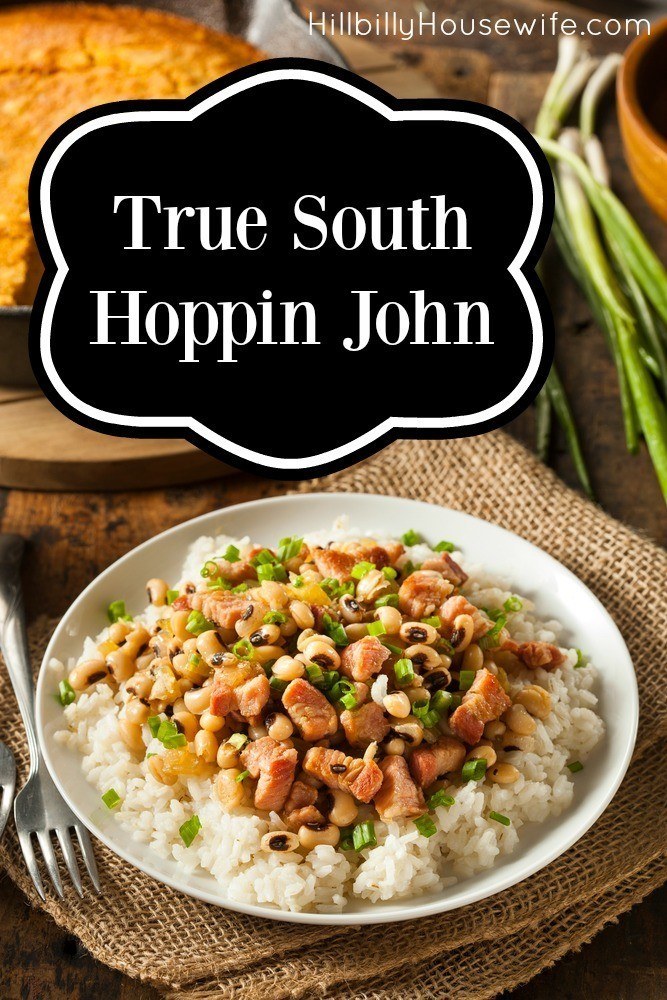 Disclosure: Some of the links below are affilate links, meaning, at no additional cost to you, I will earn a commission if you click through and make a purchase.