Strawberry Shortcake Recipe
One of my favorite treats and desserts this time of the year is strawberry shortcake made with  fresh berries. I get them from a local produce stand.
3 cups fresh strawberries
1/2-1 cup sugar
Whipped topping or whipped cream
Slice the strawberries into a bowl and add the sugar. I like to start with 1/2 cup of sugar and add more if needed. It really depends on how sweet your berries are. Allow the berry/sugar mixture to sit for at least 10 minutes.
Slice the pound cake, top with the strawberry mixture. Add a bit of whipped topping, whipped cream or even vanilla ice cream.
Now doesn't that look yummy?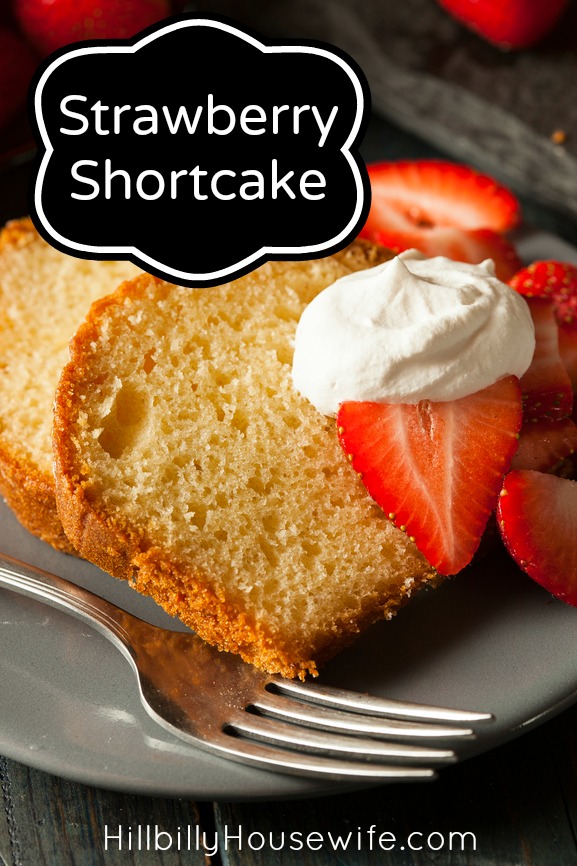 Disclosure: Some of the links below are affilate links, meaning, at no additional cost to you, I will earn a commission if you click through and make a purchase.