My Favorite Fruitcake Recipe
Fruitcake has a bit of a bad name, doesn't it? There are a lot of bad tasting fruitcakes out there that just get passed around during the Holidays. How'd you like to change that and bake up a version that tastes delicious? This is so good, I have friends asking me for a loaf of this well ahead of time. And it's really good with a cup of coffee on Sunday afternoons in December. It's one of my favorite Advent treats.
It is a bit of work. The most labor intensive part is chopping up all the dry fruit and nuts. If you have a food processor, put it to work, otherwise, get comfortable at the kitchen table with a chopping board and a good knife and get to work.
Homemade Fruitcake
2 tbsp chopped dried cherries
2 tbsp chopped dried mango
1/4 cup dried cranberries
1/4 cup dried currants
2 tbsp chopped candied citron
1/2 cup butter
1/4 cup packed brown sugar
1 egg
1/2 cup self-rising flour
1/4 teaspoon ground cinnamon
1/4 cup molasses
2 tbsp milk
1/4 cup chopped pecans
1/2 cup rum
Parchment Paper
Cheesecloth
Start by chopping your dry fruit. I like to measure the chopped fruit to get more accurate measurements, but you could also eyeball it if you're more comfortable with that.
Pour the dry fruit in a small bowl and pour half the rum over it. Let the fruit soak in the rum for 24 hours. I cover it with a plate and leave it sitting out on the counter. If you're worried about someone knocking it over, put everything into a clean glass jar and put the lid on.
Preheat your oven to 325F. Spray your loaf pan with non-stick cooking spray.
Cream the butter and sugar together in a large bowl. I use my electric mixer for this. You want a fluffy and light mixture. Add the egg and mix again until well combined.
Get out another bowl and mix the flour and cinnamon. Put one third of the flour mixture into your main bowl and mix with the butter and egg mixture. Add a little of the milk and molasses. Stir to combine. Add another third of flour, stir, then add more milk and molasses. Repeat one more time until all flour and milk have been incorporated in the batter.
Fold in the rum soaked fruit and the chopped nuts. Reserve the remaining rum for later. Pour the batter into your well greased loaf pan.
Bake the fruitcake for 40 to 45 minutes. Allow it to cool in the pan for 10 minutes.
In the meantime cut out the parchment paper and cheese cloth so they will completely wrap your finished fruit cake.
Lay out the parchment paper on the counter. Top with the cheese cloth. Use 1 tbsp of the rum to moisten the cheese cloth. Pour the remaining rum all around the fruitcake. Lay the fruit cake on the cheese cloth and wrap first the cheese cloth, then the parchment paper around it. Secure the paper with some tape or baking twine. Put everything into an airtight container and store until ready to eat. The longer it sits the better it gets. Try to leave it sitting for at least 2 weeks, or up to 10 weeks.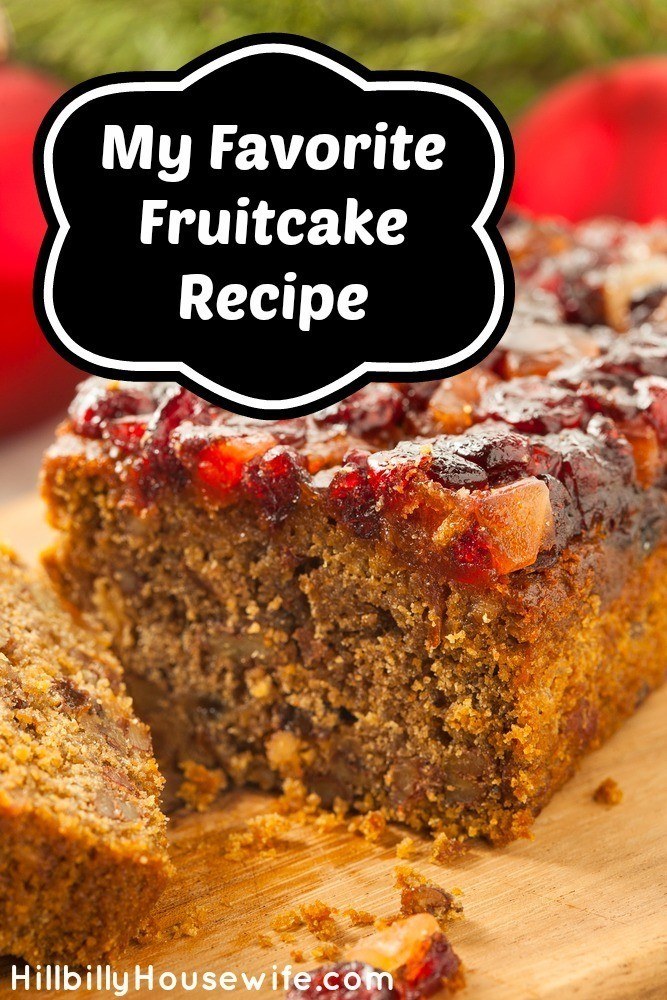 Disclosure: Some of the links below are affilate links, meaning, at no additional cost to you, I will earn a commission if you click through and make a purchase.