Grilled Beef Ribs with Memphis BBQ Dry Rub
I asked my friend Christine from Authentic Moms to share a recipe with us from her new eBook "Spring Recipe Collection". She sent me this wonderful beef rib recipe. They are perfect for the grill and I love the BBQ Dry Rub. It will be great to use all summer on ribs, chicken and even steaks. Can't wait to fire up the grill and give this a try.
BBQ Beef Rib Recipe
Rub Ingredients
8 Tbsp. Paprika
4 Tbsp. Powdered Garlic
4 Tbsp. Chili powder
3 Tbsp. Black Pepper
3 Tbsp. Kosher Salt
2 Tbsp. Celery seed
1 Tbsp. Oregano
1 Tbsp. Thyme
1 Tbsp. Cavender's Seasoning
Favorite BBQ Sauce – homemade or store bought (optional)
In a medium size bowl, add all spices and mix together.
Rinse beef ribs and allow excess water to drip away.
Line a flat baking sheet with aluminum foil for easier cleanup. Lay ribs on sheet.
Thickly coat both sides of ribs.
Wrap coated ribs tightly in foil and grill over low heat (around 250 degrees) for 3 hours, turning once half-way through.
For saucy ribs, during the last 15 minutes of cooking time, coat the ribs with your favorite BBQ sauce.
One thing to remember about cooking ribs, you need to set it and forget it. It's important that the temperature remains steady. The more times you peek at the meat, the more heat is released and the less tender and juicy the ribs will become. In addition, it will take longer to cook – something the family will not like!
Leftover Ideas:
While rarely do we have leftovers, sometimes we will purposely make more than we need so we get two meals from one. Here's how we use the leftovers.
BBQ sandwiches – of course!
BBQ casserole:  Toss meat into a casserole dish. Add some bacon and Monterey Jack cheese, top with mashed potatoes and bake at 350 for about 45 minutes.
BBQ Pot Pie: Using homemade or store bought pie crusts, add leftover rib meat, your favorite veggies and a can of cream of mushroom soup. Bake at 375 for 30 minutes or until crust become golden brown.
BBQ pizza: Start with a homemade or store bought crust, top with more BBQ sauce, meat, veggies and cheese. Bake according to crust directions.
BBQ Burritos: Wrap beef and 1 tbsp. BBQ sauce in flour tortilla, ensuring ends are sealed. Deep fry (or bake) until golden brown and crispy. Excellent served with ranch dip.
BBQ Macaroni: Cook macaroni & cheese according to directions. Warm meat in the microwave, adding more BBQ sauce if necessary to keep meat from drying out. Transfer warmed meat to prepared mac-n-cheese.  Sprinkle with bacon bits and your favorite shredded cheese.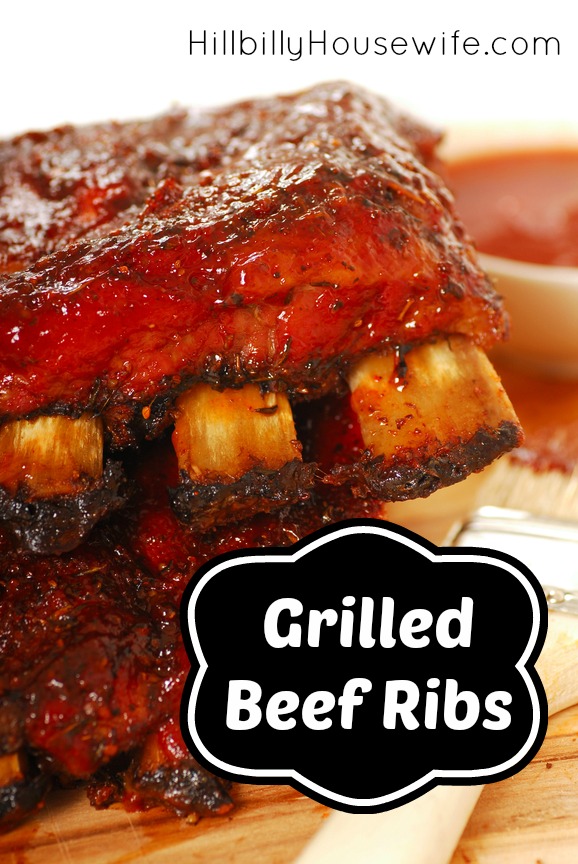 Disclosure: Some of the links below are affilate links, meaning, at no additional cost to you, I will earn a commission if you click through and make a purchase.