Gingerbread Cookie Recipe
I love gingerbread cookies. There's just something about that sweet and spicy mix that makes them perfect. Around here it doesn't really feel like Christmas until we smell these cookies baking.
They are fun and easy to decorate, or have them plain. They are delicious either way and in a pinch they make some cute ornaments as well.
Gingerbread Cookies
1 tsp baking soda
1/2 cup molasses
1/4 cup butter, melted
1/4 cup boiling water
2 cups all-purpose flour*
1/2 tsp salt
1/2 tsp ground ginger
1/2 tsp ground cinnamon
Preheat oven to 350 degrees and grease a cookie sheet.
In a bowl, put the baking soda and molasses and stir together until soda dissolves.
In a separate heat resistant bowl, put the melted butter and pour the boiling water over, stir to combine.
Pour the hot butter into the molasses/soda mixture, stir to combine.
In a separate bowl, sift together the flour, salt, ginger, and cinnamon, then add this dry mixture into the bowl with the molasses/butter; stir until dough forms.
* Use less flour to leave the dough a bit softer if you want to lay it out into larger sheets to bake to cut up for a gingerbread house. Use more flour to make a stiffer dough to roll out and cut into figure shaped cookies.
Bake in preheated oven for 8 to 10 minutes for individual cookies or a bit longer for sheet form.
Remove and cool on a rack.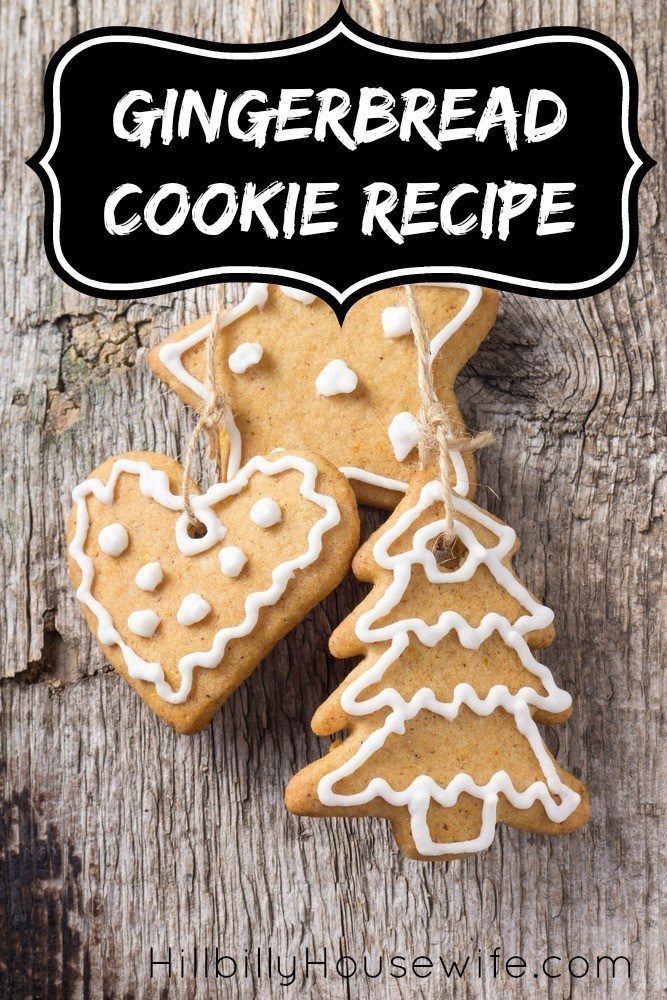 Disclosure: Some of the links below are affilate links, meaning, at no additional cost to you, I will earn a commission if you click through and make a purchase.