Gingerbread Cookie Icing
Yesterday I shared my favorite recipe for Gingerbread cookies with you. While the cookies taste great plain (I actually prefer them that way), they are also wonderful iced and they look very pretty if you take the time to decorate with a simple gingerbread icing. Here's the recipe we use:
Gingerbread Icing
1 cup powdered sugar
1/4 cup milk
Optional: food coloring
Pour the powdered sugar into a small bowl. Add some of the milk and mix. Add more milk or sugar to get the right consistency to either frost the cookies with a knife, or pour the thick mixture into a piping bag to decorate your cookies.
If you want icing in different colors, devide the white icing mixture into several small containers (dixie cups work well for this) and add a few dropx of food coloring to each container. Mix until you get even color throughout.
The icing will harden as it dries out.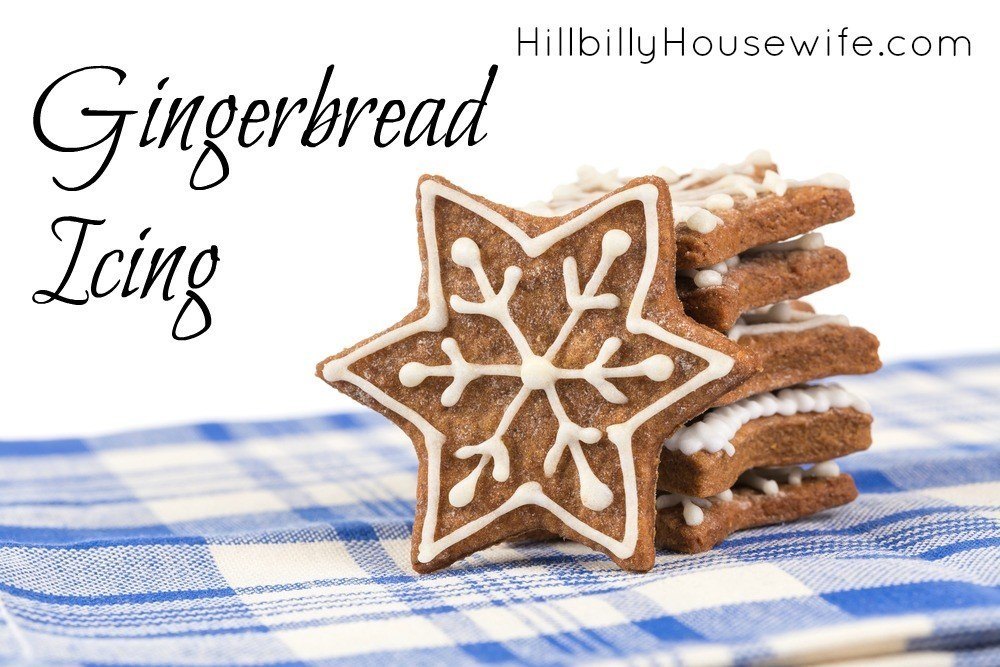 Disclosure: Some of the links below are affilate links, meaning, at no additional cost to you, I will earn a commission if you click through and make a purchase.