Fun and Inexpensive Valentine's Day Dates – Frugal Tip
Valentine's Day is just around the corner and it's time to start thinking of some date ideas. Yes, you could celebrate by going to a movie and dinner. But if you're up for something more adventurous, try these ideas:
Before you head out to dinner, pick a number. Count the number of restaurants you pass and when you reach the restaurant that matches your magic number, stop in for a bite, even if it's a fast food place or a dive bar. To keep it frugal, just order an appetizer or share an entree.
Instead of sitting through a movie, get physical on your date by going bowling, playing a round of indoor miniature golf, or going ice skating (don't forget the hot chocolate!). If you look for some coupons ahead of time, your adventure date doesn't have to cost very much.
Soak up some art and culture by going to the art museum, to a play, or to a concert. It doesn't have to be an expensive, high-end event. Search your local paper for presentations put on by your local theater group or for the local bands playing at the smaller venues in your area.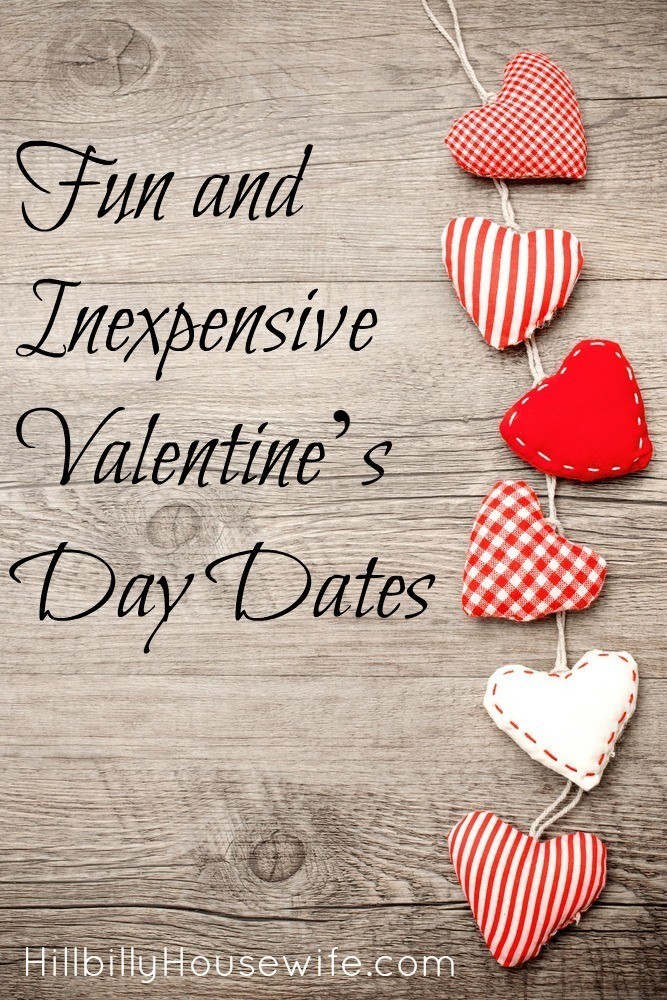 Disclosure: Some of the links below are affilate links, meaning, at no additional cost to you, I will earn a commission if you click through and make a purchase.