Curried Chicken
Here's a fresh take on leftover chicken. We love roasting whole chickens or putting a large batch of chicken on the grill. Either way we usually end up with plenty of leftovers. Chicken salad is great, but sometimes you're in the mood for something a little different – and need a quick and easy dinner idea. Curried Chicken to the rescue.
Curried Chicken Recipe
Ingredients
1 tablespoon oil or butter
1 tablespoon curry powder (more or less to taste)
1/4 to 1/2 teaspoon red pepper flakes (optional, if you like your curry hot)
1 onion, chopped
2 stalks of celery, chopped
1 apple, peeled, cored, and chopped
4 oz can mushrooms, drained, (optional) or 1 cup sliced fresh mushrooms
1/2 cup strong chicken broth (or l/2 cup water and 1 bouillon cube)
2 cups milk or 16 oz can coconut milk
2 tablespoons cornstarch
2 tablespoons cold tap water
2 cups cooked, chopped chicken
Instructions
First off, the mushrooms are completely optional. They are good added to this dish, but it is still very tasty without them. If you use fresh mushrooms, cook them with the other vegetables. If you use canned mushrooms, add them with the chicken at the end.
Anyway, to make Curried Chicken, heat the oil or butter over medium heat in a large skillet. Add the curry powder, (hot pepper flakes if you like them), onion, celery, (fresh mushrooms, if you are using them) and apple chunks. Cook and stir everything up until it is tender and fragrant. Add the chicken broth, and milk. In a small cup combine the cornstarch and tap water. Mix with a fork until the cornstarch dissolves. Add this to the skillet. Cook and stir the mixture in the skillet until it comes to a full rolling boil. Add the chicken (and the drained mushrooms if you are using them). Simmer for a few minutes, to heat the chicken. Serve over large bowls of rice.
© 2023 Copyright www.HillbillyHousewife.com
I serve this dish with sliced orange wedges, salty peanuts and canned beets. Snickerdoodle Cookies are good for dessert. This recipe is not in any way authentic, when compared to real Indian curries. It is a country adaptation which none the less, tastes very exotic to the unrefined Hillbilly palate. If you want to be more authentic then replace the dairy milk with canned coconut milk, replace the curry powder with green curry paste and omit any hot pepper flakes. Green curry paste runs hot, so you won't need any extra hotness from the hot peppers.
Looking for more delicious recipes? Check out my latest Kindle Cookbook:
Make And Take Meals – Bless A Loved One With A Homecooked Dish 
There's nothing more thoughtful than blessing someone with a home cooked meal – an elderly neighbor, your friend who just had her first child, your coworker who is recovering from surgery. There are so many reasons to bring someone a nice meal to take the burden off of them or for no reason at all. Just to show your appreciation for that person.
I've gathered some of my favorite make and take meals so you can brighten up a loved one's day. But first we'll take a closer look at why sharing kindness with food is more important now than ever, who may appreciate a home-cooked meal in your own community and circle of influence and what the etiquette is when it comes to taking a meal to someone. I also share my best practical tips and tricks to make this a snap and to make sure you are always prepared to make and take a meal.
Available on Amazon Kindle at https://amzn.to/2MVVy3z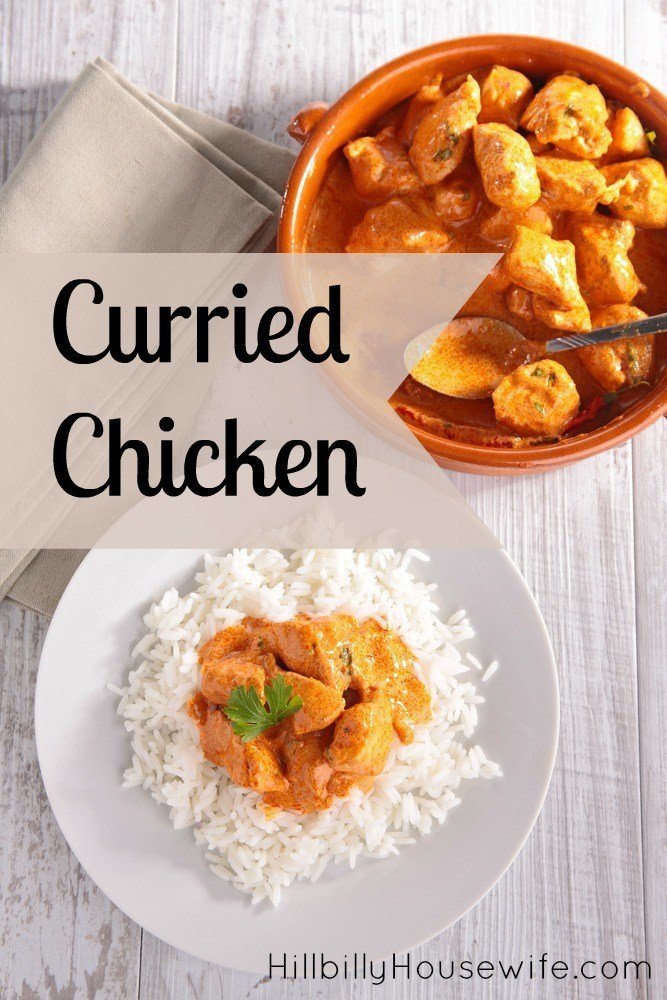 Disclosure: Some of the links below are affilate links, meaning, at no additional cost to you, I will earn a commission if you click through and make a purchase.