Cucumber And Onions In Vinegar
This is such a simple dish, but these cucumber and onions in vinegar are so delicious during the hottest weeks of the summer.
4 medium size cucumbers
2 small vidalia onions
1/3 cup white vinegar
1/3 cup sugar
1/2 tsp salt
Slice cucumbers and onions thinly. Combine vinegar,sugar and salt in a small bowl and pour over cucumbers and onions. Chill in the fridge and drain the juice before you eat them.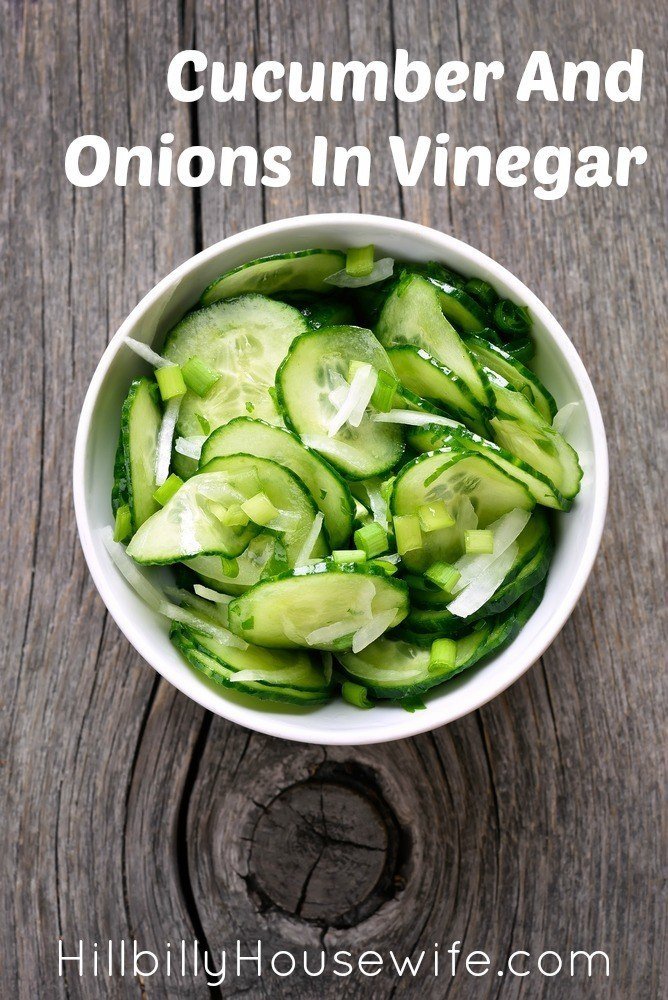 Disclosure: Some of the links below are affilate links, meaning, at no additional cost to you, I will earn a commission if you click through and make a purchase.