Cinnamon Raisin Biscuits
Here's a great recipe for some cinnamon raisin biscuits… or call them scones if you'd like. We love these for a special weekend breakfast, or with an afternoon cup of coffee. The frosting is of course optional. Half the time I skip it and the pastries are just as tasty on their own. My husband likes to spread some butter on his. Either way they are a yummy quick home-baked treat.
Cinnamon Raisin Biscuits
2 cups unbleached flour or whole wheat pastry flour
1 tablespoon baking powder
1/4 cup brown sugar
1 teaspoon cinnamon
1/2 teaspoon salt
1/3 cup shortening
2/3 cup buttermilk or regular milk or soymilk or Sour Soy
1/3 cup raisins
Frosting:
1 cup powdered sugar
1-1/2 tablespoons milk
1 teaspoon vanilla
1/4 teaspoon almond extract (optional)
First get out a cereal bowl. Place the raisins in it and cover hem with warm tap water. Allow them to plump up while you prepare the dough.
Next find your best big bowl. Measure the flour, baking powder, sugar, cinnamon and salt into it. These are the dry ingredients. They are called dry ingredients because they are not wet or sticky. So mix up these dry ingredients with a fork or a whisk, getting the salt and baking powder evenly distributed throughout the mixture. Measure the shortening by scooping up a big glob of it in a 1/3-cup measure. Pack it down firmly and level off the top with your finger or a knife. You will get greasy fingers, that is all right, you can wash them later. Next scrape the shortening out of the measuring cup and plop it into the flour mixture. Use a fork or your fingers to casually smash the shortening and flour together until it is crumbly, but still has a few lumps the size of dried beans.
One of the secrets of good biscuits is not to over mix at this stage. The lumps of shortening make the biscuits tender and flaky when they bake. Add the milk or buttermilk and stir up the dough. Squeeze the raisins dry and add them to the dough. Mix in the raisins by kneading the dough about 10 or 12 times.
Pat the dough out to 1/2-inch thick. Cut with a biscuit cutter or the rim of cup or clean can. Lay the biscuits on an ungreased baking sheet or pizza pan.
Bake at 450° for about 15 minutes, or until they are brown on top. Remove from the oven and allow to cool slightly.
Meanwhile, mix up the frosting ingredients. The almond extract gives the frosting a special flavor, but is not necessary. Drizzle the frosting over the biscuits and serve to dutifully impressed family members. Leftovers may be heated up and used as snacks.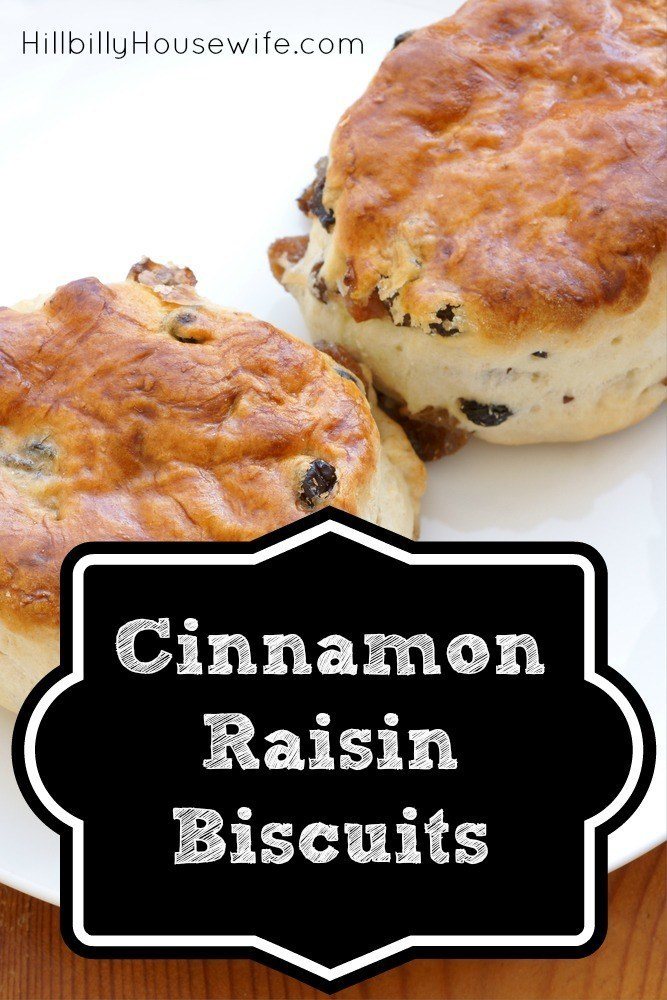 Disclosure: Some of the links below are affilate links, meaning, at no additional cost to you, I will earn a commission if you click through and make a purchase.