Homemade Brown Sugar
I don't use brown sugar very often. Mostly in baking around the holidays. And without fail that bag of brown sugar I bought months ago turns into a hard brick by the time I get around to baking again.
Wouldn't it be nice if you could make your own brown sugar in the quantity you need? It's easier than you may think. All it takes is some white sugar (which we all have sitting in the pantry) and some molasses that will keep for a good while.
Homemade Brown Sugar
1 cup white sugar
2 tablespoons molasses
Combine both ingredients in a bowl and stir until smooth and sticky. Makes 1 cup of brown sugar. This may be used anywhere brown sugar is used.
To double the recipe, use 2 cups of white sugar and 1/4 cup of molasses.
Store any leftovers in a Ziploc bag or jar with a good lid. This isn't much cheaper than store-bought brown sugar but is nice to know about in a pinch. Molasses is reasonably priced and nice to keep around for baking.
I hope this helps you with your holiday baking this year.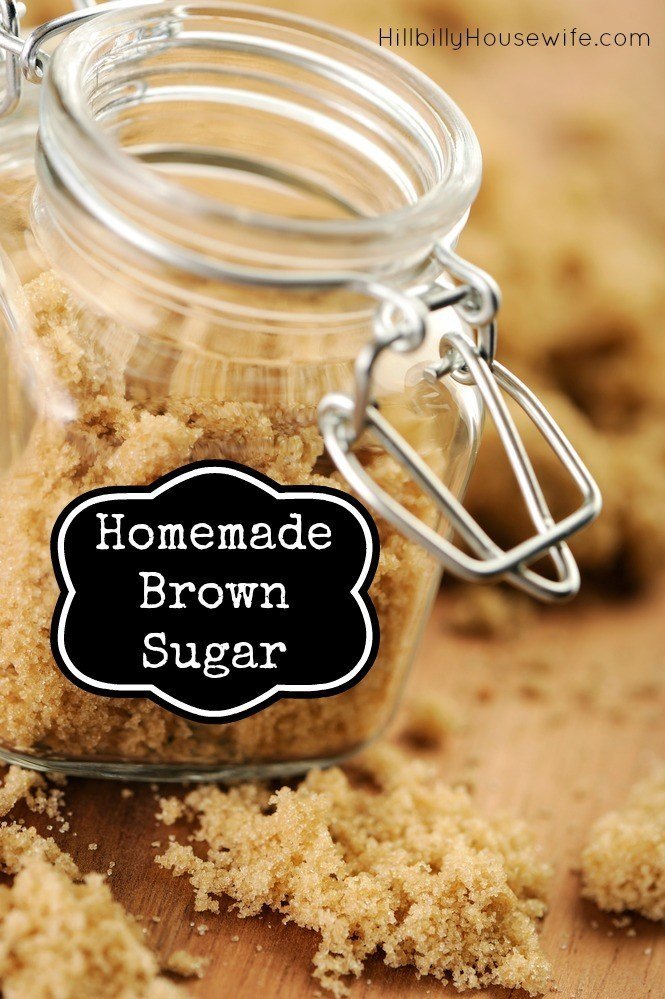 Disclosure: Some of the links below are affilate links, meaning, at no additional cost to you, I will earn a commission if you click through and make a purchase.