English Breakfast Tea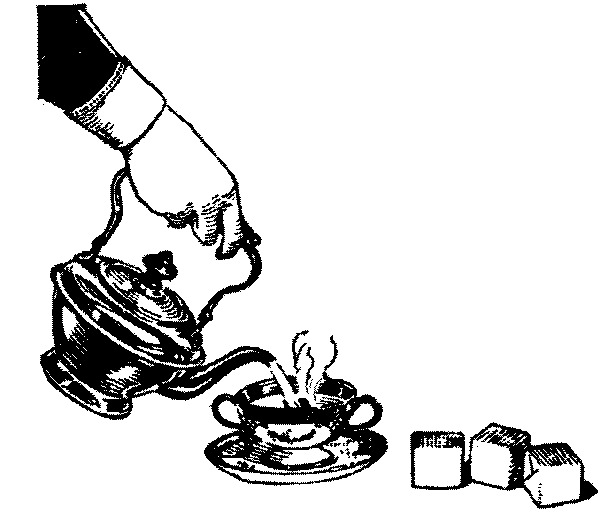 1/3 cup plain instant tea
1/4 cup powdered coffee creamer
1/2 cup instant nonfat dry milk powder
2 – 3 tablespoons sugar
1 pinch black pepper (do not omit)
Dash salt
In a resealable container combine all of the ingredients and stir with a fork or a whisk to distribute everything evenly. Store on the pantry shelf.
To Prepare: Combine 1-1/2 tablespoons English Breakfast Tea with 3/4 cup boiling water. Stir the ingredients in a teacup to dissolve.
The pepper and salt may seem odd at first. I've made this recipe without them and it doesn't taste as good. The pepper gives a base note to the tea, which you can't quite distinguish. The absence of it is quite noticeable, while its presence is elusive, subtle and complex. The salt intensifies the sweetness of the sugar and tames the creaminess of the milk and coffee creamer just the right amount. On the surface this appears to be a very simple recipe, but its flavors are perfectly combined, creating a very rich and intricate flavor.
Here is another great frugal drink mix for you. It's a swiss mocha coffee mix that puts any fancy drink mix you buy at the store to shame. Enjoy!
Disclosure: Some of the links below are affilate links, meaning, at no additional cost to you, I will earn a commission if you click through and make a purchase.