Best Ever Meat Loaf
We love meatloaf around here and fix it quite often. Each family member has their "favorite" and this particular recipe happens to be mine. I love the flavors of the herbs in here and you just can't go wrong with adding shredded cheese.
I also like that this particular recipe doesn't call for ketchup. If nothing else, give the topping a try and use your own recipe for the meatloaf itself if you must. If you're asking me, this is the best meatloaf ever.
Best Meatloaf Recipe
Ingredients
2 eggs
2/3 cup milk
3 slices bread, torn into pieces
1/2 cup chopped onions
1/2 cup grated carrots
1 cup (4 ounces) shredded cheddar cheese or mozzarella cheese
1 tablespoon chopped fresh parsley or 1 teaspoon dried parsley flakes
1 teaspoon salt
1 teaspoon dried basil, thyme or sage, optional
1/4 teaspoon pepper
1-1/2 pounds lean ground beef
TOPPING:
1/2 cup tomato sauce
1/2 cup packed brown sugar
1 teaspoon prepared dry mustard
Instructions
In a large bowl, beat eggs.
Add milk and bread; let stand a few minutes or until the bread absorbs the liquid.
Stir in the onion, carrot, cheese, herbs and seasonings. Add beef; mix well.
In a shallow baking pan, shape beef mixture into a 7-1/2-in. x 3-1/2-in. x 2-1/2-in. loaf. Bake at 350° for 45 minutes.
Meanwhile, combine topping ingredients. Spoon some of the topping over meat loaf.
Bake for about 30 minutes longer or until no pink remains, occasionally spooning some of the remaining topping over loaf. Let stand 10 minutes before serving.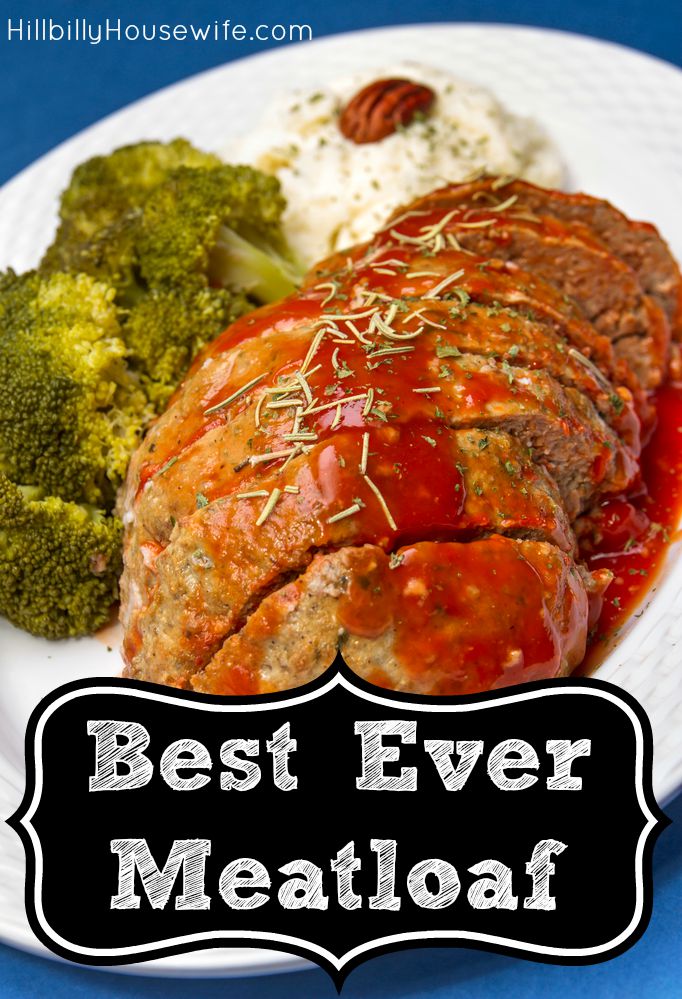 Disclosure: Some of the links below are affilate links, meaning, at no additional cost to you, I will earn a commission if you click through and make a purchase.