Red and White Cranberry Freeze
This recipe was shared by HBHW Reader Pam Shalow. I love both the recipe and the story of her grandmother… Enjoy!
My grandmother made this every Christmas. She had a formal dining room with a very large table on which she put a beautiful white tablecloth and used her cranberry glass dishes. Red & White Freeze is not only beautiful, it is very delicious.
Red and White Cranberry Freeze
Prep time:
Cook time:
Total time:
Ingredients
2 cans jellied cranberry sauce
2 Tablespoons lemon juice
1 3oz pkg. cream cheese-whipped
1/4 cup mayonnaise
1/4 cup powdered sugar
1 cup heavy cream- whipped
1 cup chopped walnuts
Instructions
Crush the cranberry sauce with a fork and mix in the lemon juice. Put this into a jello mold and put in freezer.
Whip the cream cheese, mayonnaise and powdered sugar together, then stir in the nuts and fold in the whipped cream.
Spread this over the cranberry sauce and put back in freezer for 2 hours.
When ready to serve, set the jello mold in hot water for a few seconds, then turn out onto plate and slice.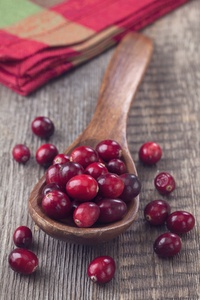 Disclosure: Some of the links below are affilate links, meaning, at no additional cost to you, I will earn a commission if you click through and make a purchase.