Pumpkin Spice Cookies
Wanna spice things up a little bit in the cookie jar? Try these simple pumpkin spice cookies. The raisins add just the right amount of sweetness. We love them plain, but they are also delicious with the cream cheese frosting.
Cookies:
1 box Spice Cake Mix
1 15oz can Pumpkin
1/2 C. raisins
Cream Cheese Frosting (optional) :
1/2 cup of butter (1 stick), room temperature
8 oz of Philly cream cheese (1 package), room temperature
2 – 3 cups of powdered sugar
1 teaspoon of vanilla extract
Preheat oven to 350 degrees. Grease two cookie sheets. Mix together cake mix and pumpkin. Add raisins and stir. Drop by rounded tablespoon onto prepared pans. Bake 11-13 minutes. Cool and top with Cream Cheese Frosting.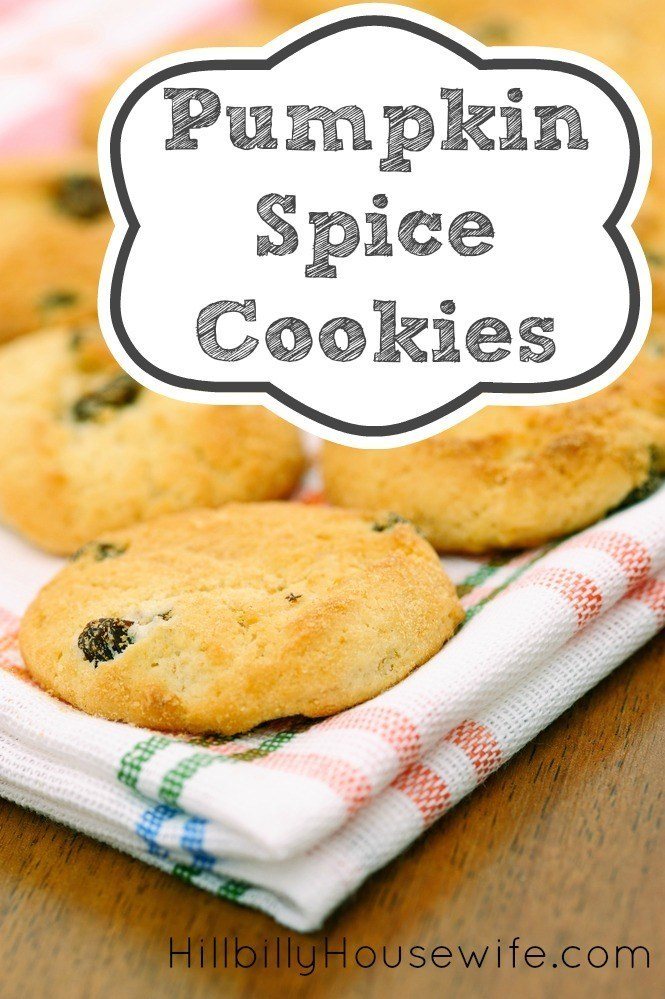 Disclosure: Some of the links below are affilate links, meaning, at no additional cost to you, I will earn a commission if you click through and make a purchase.