Pasta Sauce From Garden Tomatoes
I am looking for a good pasta sauce to put up using my garden tomatoes. I want something different than what I've used for years.
From the Hillbilly Housewife 
We've been blessed with a lot of tomatoes the past two years and I had a chance to play with a few different recipes. Here's my favorite right now. I use whatever ripe tomatoes I have on hand.
Homemade Pasta Sauce
Ingredients
4 pounds of tomatoes
1/4 cup olive oil
Small onion
3 cloves of garlic
1 small carrot
1 stalk of celery
Dash of salt
A few basil leaves or a dash of Italian seasoning
Instructions
Peel and deseed your tomatoes using the instructions in the tips section. Give your tomatoes a rough chop. Finely dice your onion, carrot and celery. Mince the garlic or press it through a garlic press.
Heat the olive oil in a large pot and cook the onion, garlic, carrot and celery until they start to become soft and fragrant. Be careful not to burn them. Keep the heat on medium and stir frequently.
Add the tomatoes and cook the mixture for at least 45 minutes over low heat. Stir frequently to help break up the tomato chunks.
If the sauce starts to get too thick you can add a little water or tomato juice to thin it back out.
Season with salt and fresh herbs or dried seasoning.
Serve over cooked pasta or freeze to use later in the year.
For more delicious tomato recipes, check out The Tomato Cookbook on Amazon Kindle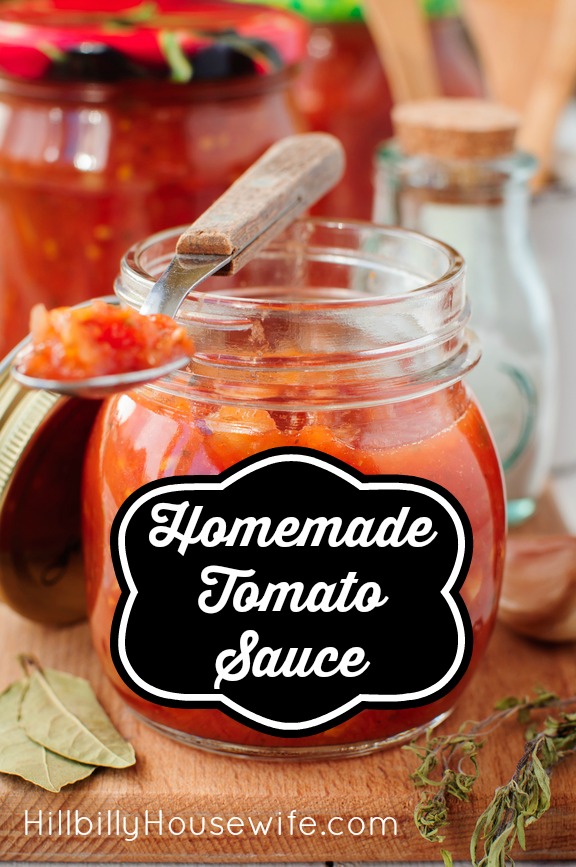 Disclosure: Some of the links below are affilate links, meaning, at no additional cost to you, I will earn a commission if you click through and make a purchase.