Pan-Fried Mushrooms With Garlic
Here's an "I'm Looking For Request" I received via a comment on a different post. I'm slightly editing to make it easier to read.
I am looking for a  but I don't think I will ever find.  It is a mushroom recipe that I always ate in the Frankfurt Train Station on my way home from work. They cooked them in a huge skillet. I know it had onions and mushrooms and maybe garlic but that is all that I know. 

– Patricia
From The Hillbilly Housewife
I remember the mushrooms you're talking about. As far as I remember, I haven't had them with onion though. I don't think I've ever gotten them in Frankfurt, but they are a "fast food" and festival food favorite. I'm sure each stand has their own recipe, but the one below should be a good start (and it's very tasty).
Adding onions to this would be easy. I would slice them thinly and start the cooking in the butter before adding the mushrooms. I think the other key to making this super tasty is to use small button mushrooms.
Garlic Mushrooms with Parsley
Ingredients
3 tablespoons butter
1 tablespoon garlic
1/2 teaspoon salt
1/4 teaspoon black pepper
3/4 pound small white button mushrooms
2 tablespoons fresh parsley
Instructions
Clean your mushrooms, cut them in half and set them aside. Chop the garlic and parsley finely.
Melt the butter in a pan over low heat. Add the garlic, salt and pepper and cook it for about a minute. Once you start smelling the garlic, toss the mushrooms in the skillet and toss them around. Cook them until done – about 10 minutes. Sprinkle with parsley and serve.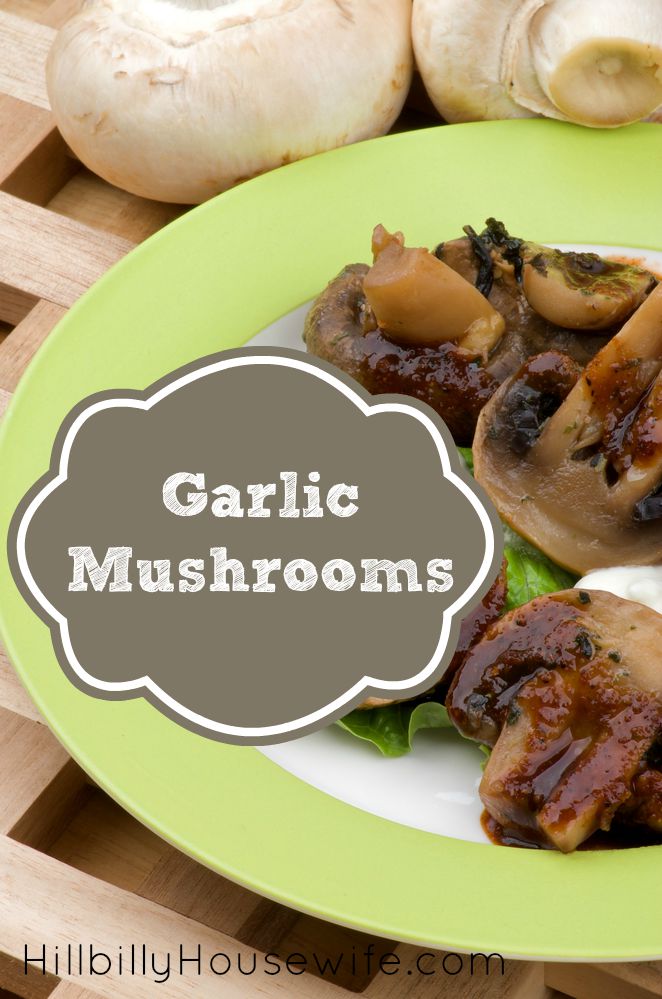 Disclosure: Some of the links below are affilate links, meaning, at no additional cost to you, I will earn a commission if you click through and make a purchase.