Homemade Baked Tortilla Chips
I've been trying to replace more and more "convenience" foods in our house with homemade versions. It doesn't always save money, but I like the fact that I know what we're eating and what's in the food I'm making. As an added bonus, most homemade food just plain tastes better.
Something very easy to do is to bake up a batch of these corn chips. You can use store bought corn tortillas, or make your own. I have a recipe for homemade corn tortillas here. They are made from cornmeal and aren't a traditional recipe. They are easy to make and very tasty though.
Ready to bake up a batch of chips? Here's the recipe:
Homemade Baked Tortilla Chips
Ingredients
8 small (6 inch) corn tortillas
olive oil cooking spray
sea salt to taste
Instructions
Make sure the oven racks are in the middle of the oven. Turn oven on to 375 degrees and allow to preheat.
Lay tortillas out on a work surface and cut into quarters.
Spray the tortillas lightly with the cooking oil, flip and spray the other side.
Get out a couple large baking sheets or cookie sheets and lay the tortillas out on the sheets, avoiding any over-lapping.
Bake in preheated oven for about 15 minutes, turning the tortilla pieces over with a tongs about half way through. They should become golden brown and crispy as they bake and will even crisp up more after you remove them from the oven.
Remove and immediately sprinkle with the sea salt or any other flavorings you like while the chips are still warm.
This makes a nice big batch of chips. We like them with guacamole, salsa or chili (all homemade of course).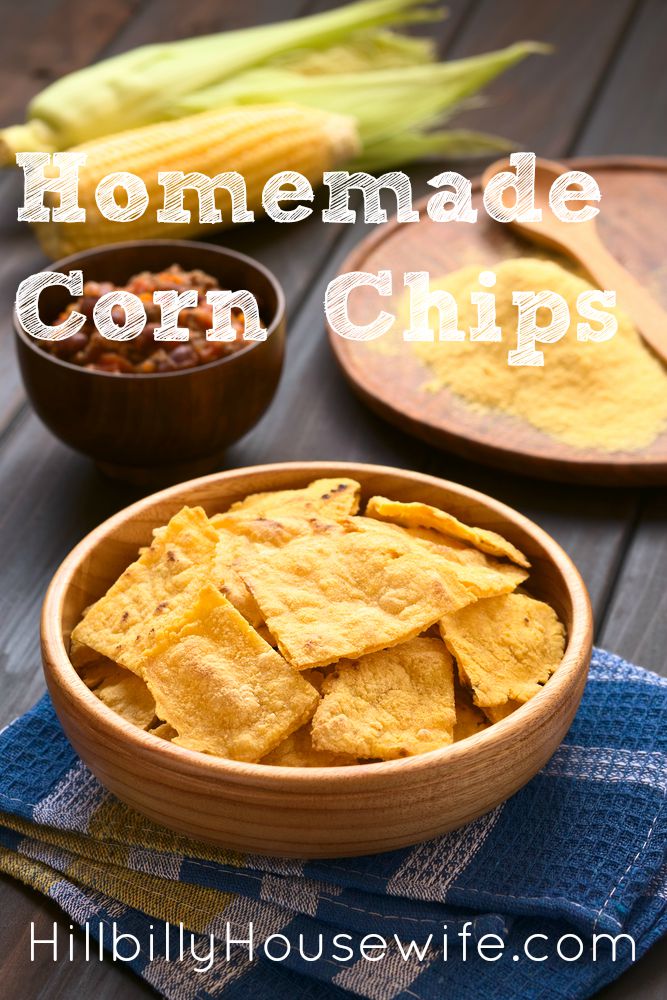 What's your favorite to eat with corn chips?
Disclosure: Some of the links below are affilate links, meaning, at no additional cost to you, I will earn a commission if you click through and make a purchase.