Fudge Brownie Cookies
1 cup soft margarine (2 sticks)
2 cups sugar
2 medium eggs
1 teaspoon vanilla
3/4 cup unsweetened cocoa
2 cups flour
1 teaspoon baking soda
1/2 teaspoon salt
2 tablespoons water, if necessary
Get down your best big mixing bowl. In it combine the margarine and sugar. Mix until the mixture is creamy. Add the eggs and vanilla. Blend again, until the batter is fluffy and soft. Add the cocoa, flour, baking soda and salt. Stir the dough until it is thick and well formed. If the dough is too thick, you may add a spoonful or two of water to soak up the flour. Blend very well after adding the water. Drop the dough by spoonfuls onto a well oiled cookie sheet. Bake at 350° for about 10 minutes. Makes about 3 dozen.
These are very rich and cchocolaty If you liked you could add a cup of walnuts, or a cup of white chocolate chips, or both. Chocolate chips can also be added for Double Chocolate Cookies, and 1/2-cup of coconut is good by itself, or in combination with any of the other additions. Scrumptious. Double Scrumptious actually.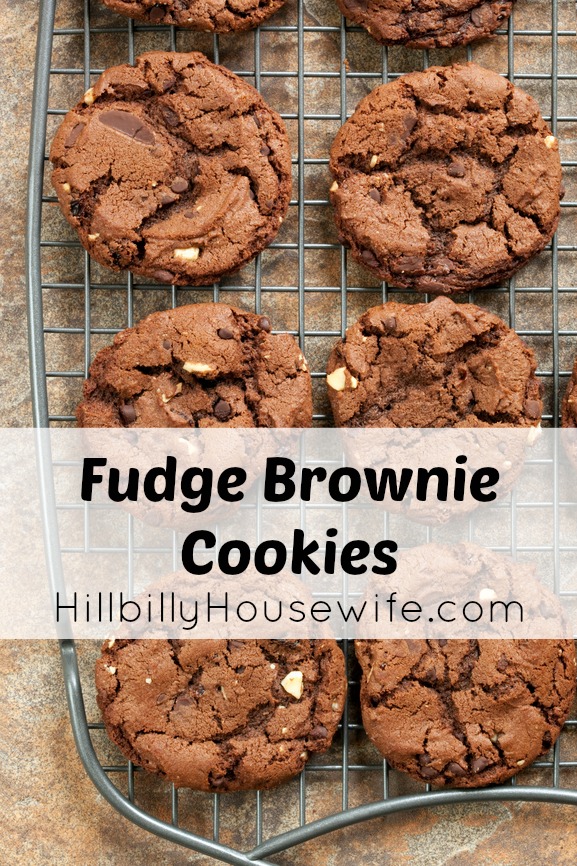 Disclosure: Some of the links below are affilate links, meaning, at no additional cost to you, I will earn a commission if you click through and make a purchase.