Fast Homemade Ice Cream Recipe
Ready to make the quickest and easiest homemade ice cream you've ever made? Throw some bananas in the freezer and pull the blender out of the cupboard and you'll be ready to make this simple frozen treat. Here's how.
Fast Homemade Ice Cream Recipe
Ingredients
2 or more bananas
splash of milk
sugar or sweetener of your choice to taste
Instructions
Peel the bananas and freeze until solid. I slice mine before I toss them in the freezer. It makes it easier to blend.
Put the bananas in a blender with a splash of milk. If your lactose intolerant or vegan, use your favorite substitute like rice , soy, or almond milk.
Blend until smooth adding more milk as needed. You're looking for a soft serve consistency. Sweeten to taste.
Scoop the ice cream out and eat as is, or put it in the freezer for 30 minutes to firm up.
© 2022 Copyright www.HillbillyHousewife.com
This is delicious with any frozen fruit like:
strawberries
peaches
blueberries
mango
raspberries
For more delicious homemade dessert recipes check out: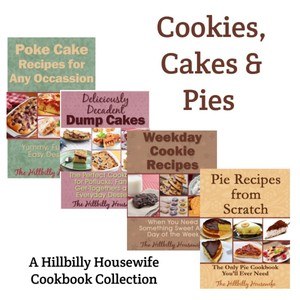 This is a collection of four of my most popular baking cookbooks. All recipes are easy and fun to make. Bake up some warm and gooey cookies, make a few pies for the holidays, or try your hand at some fun dump and poke cake recipes. You'll find plenty of ideas for the next bake sale, family gathering, or a homemade treat for the family.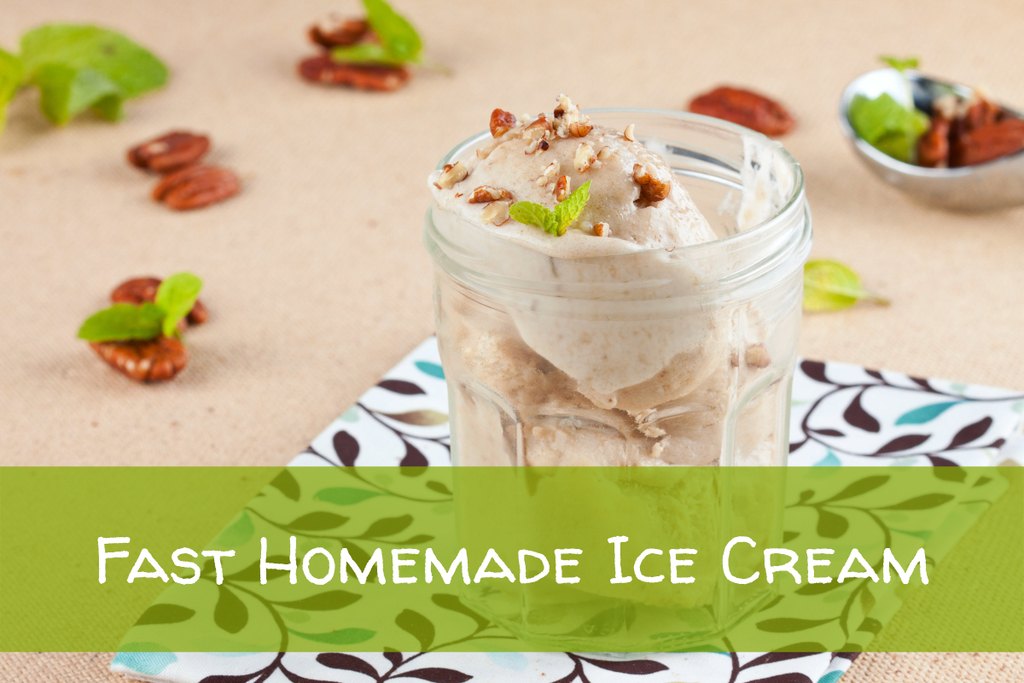 Disclosure: Some of the links below are affilate links, meaning, at no additional cost to you, I will earn a commission if you click through and make a purchase.