Cute Valentine's Day Ideas For The Whole Family
Valentine's Day is a day  to share with the ones that you love. <3
There are many ways to celebrate Valentine's Day with the whole family…so I'm gifting you with a short ebook that gives you plenty of ideas to do just that.
Inside you'll find:
7 Ideas for Kids
Fun stuff for the kids to make and do.
7 Valentine's Ideas for Families
Because you're never too old or too young to need Love.
5 Couples Valentine's Ideas
These ideas aren't limited to just one day a year.
Get ready to share the love with your family this Valentine's Day. Although this special day has become alarmingly commercial over the past few years, there's no need to break the family budget. After all family bonding is always free.
Valentine's Day Ideas (pdf)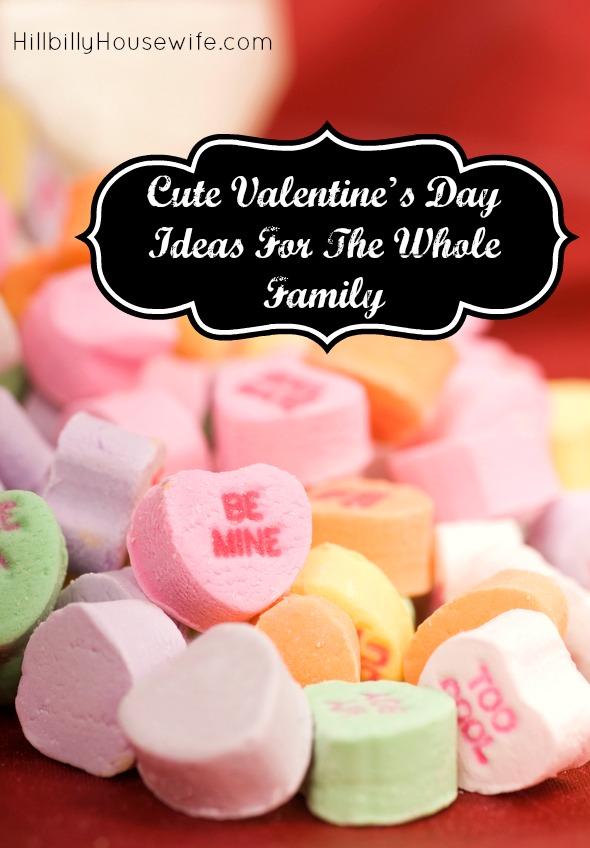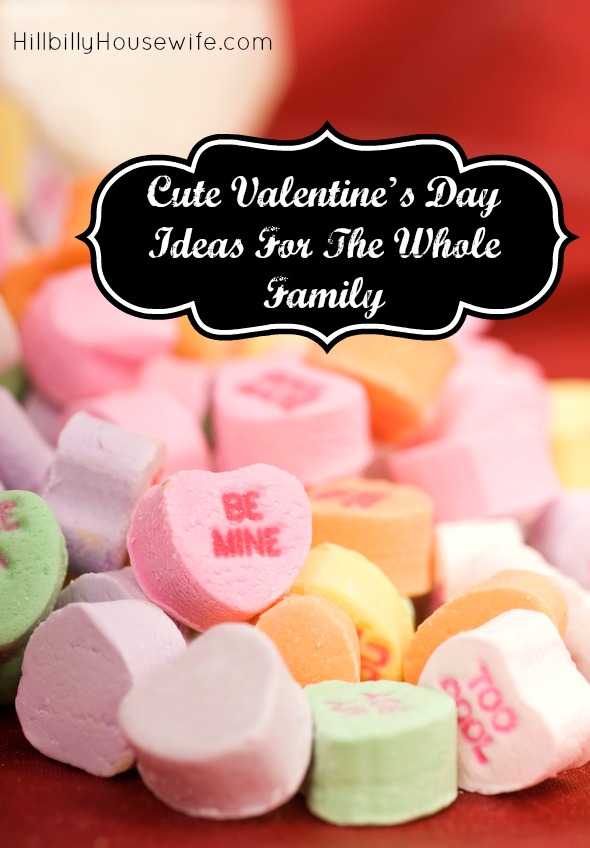 Disclosure: Some of the links below are affilate links, meaning, at no additional cost to you, I will earn a commission if you click through and make a purchase.