Cranberry Pudding Cake With Butter Sauce
This is a family favorite, my grandmother made it every year. I've never had anything like it, and Christmas is not the same without it.
For the Cake:
2 cups flour
1 cup sugar
¼ tsp salt
4 Tbsp baking powder
1 cup milk
3 Tbsp melted butter
2 cups raw cranberries
Mix all ingredients together, pour into greased 9X13 pan or 2 round cake pans, and bake at 400 degrees for 30 minutes.
For the Sauce:
1 cup half and half
2 cups sugar
1/3 tsp salt
1Tbsp cornstarch
2-4 Tbsp butter
Mix all ingredients except butter. Boil until thick, then add butter. Serve warm over cake.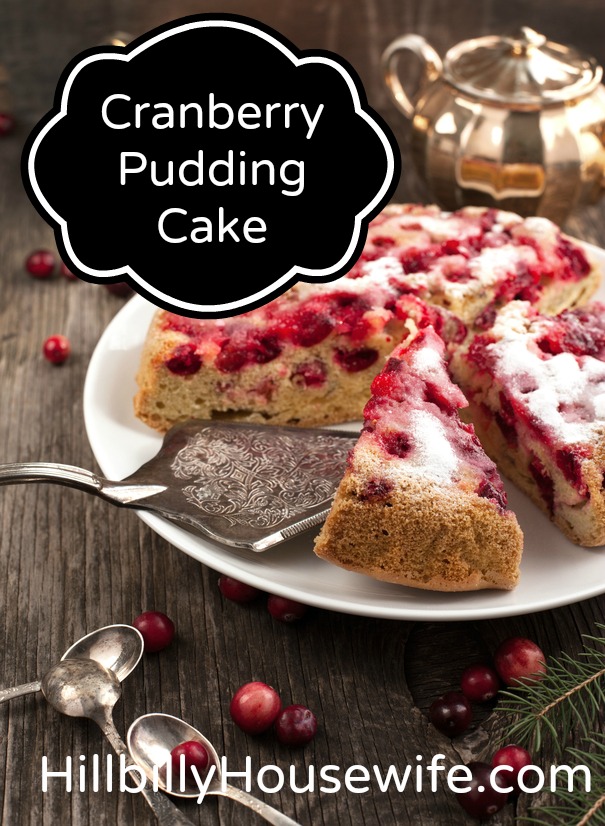 Disclosure: Some of the links below are affilate links, meaning, at no additional cost to you, I will earn a commission if you click through and make a purchase.