How to make french fries from raw potatoes to freeze?
Introducing The Homemaker's Hutch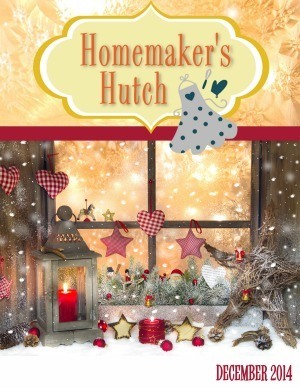 Homemaker's Hutch Magazine
Now that Thanksgiving is behind us, we're gearing up for Christmas. It's important to both of us to focus on the spiritual aspect of the Holiday season and not get too sucked into the hustle, bustle and overspending chaos. That's why we're focusing a lot on meaningful Christmas activities along with some tips to keep your sanity and your hard-earned money this year.
Click on here to subscribe today!