How would you like to spend half as much as you are now on groceries each week? Let me show you how with this FREE report.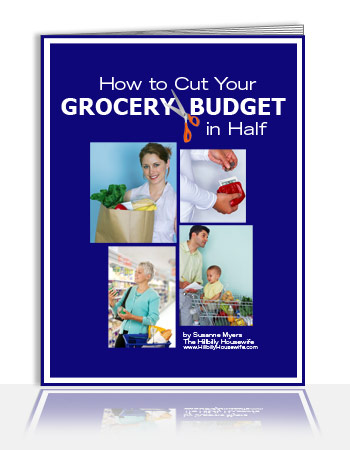 Discover how to eat well and spend half as much as everyone else.
Stop wasting hundreds of dollars each year in food gone bad.

How To Cut Your Grocery Budget In Half (pdf)
(right-click and choose "Save As" to save the report to your computer)
Before you go ...
I would love to share some more tips and resources with you and tell you about a little "secret" project I've been working on. Sign up below and I'll also send you my meal planning guide as a thank you.